Oslo Apiary & Aviary is run by Marius Presterud with the help of a rotating, handful of multidiciplinary
affiliates. Una apis, nulla apis.
Past collaborators include Futurefarmers, an art collective from San Francisco (USA).
And Northern Bumbling, a joint Nordic art, design, and research network (NO, SE, IC).

In the period 2014-2018, Oslo Apiary & Aviary were part-financed with the help of the Nordic Culture Fund
(Nordisk Kulturfond), the Norwegian Art Council (Kulturrådet), the Norwegian Sculptural Association (NBK),
Cultura Charity Bank and the Office of Contemporary Art (OCA).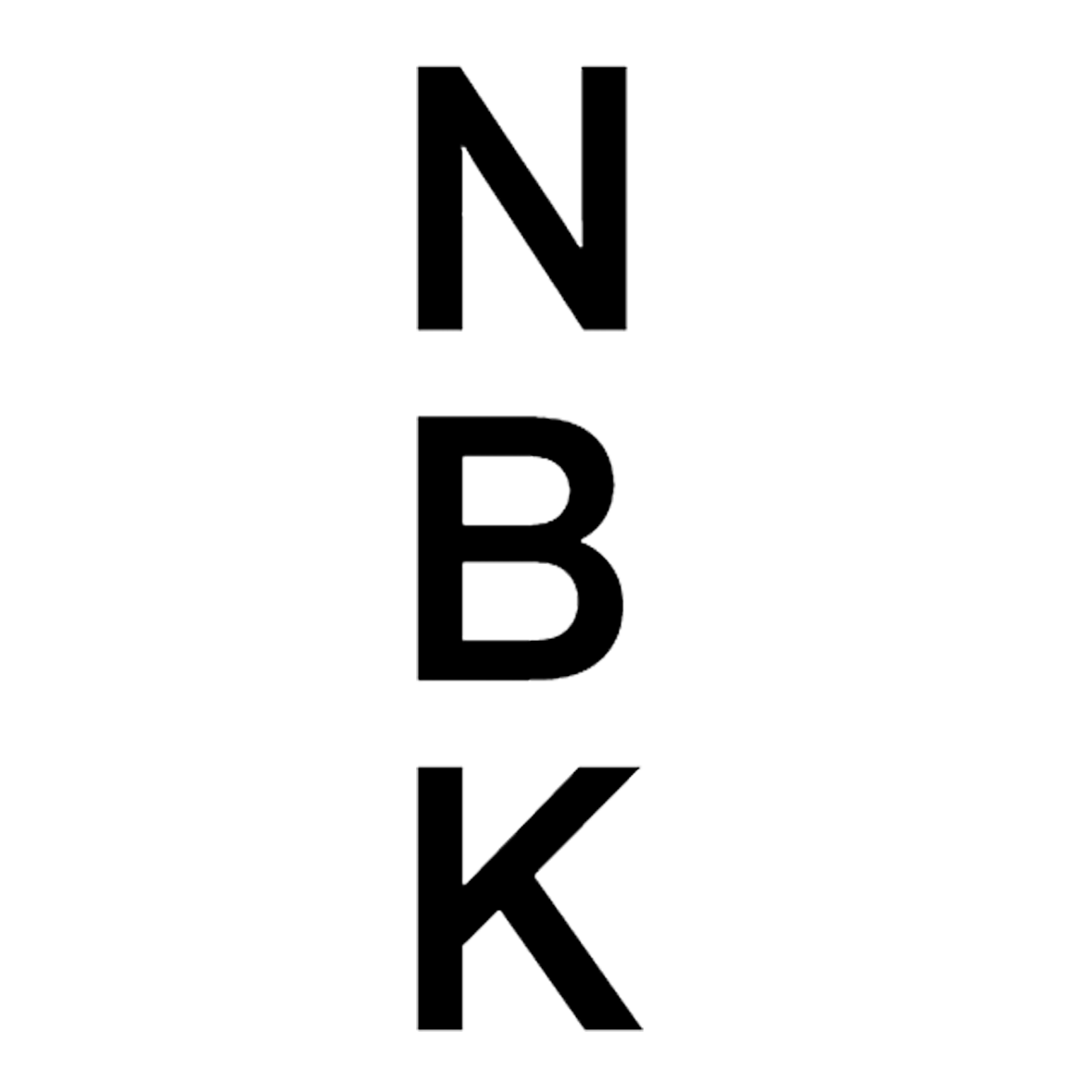 Past customers include SANKE, Dronebrygg, Kunstnernes Hus, Henie Onstad Art Center, Punkt Ø, Herbanists,
Bjørvika Infrastructure and Fornebu S.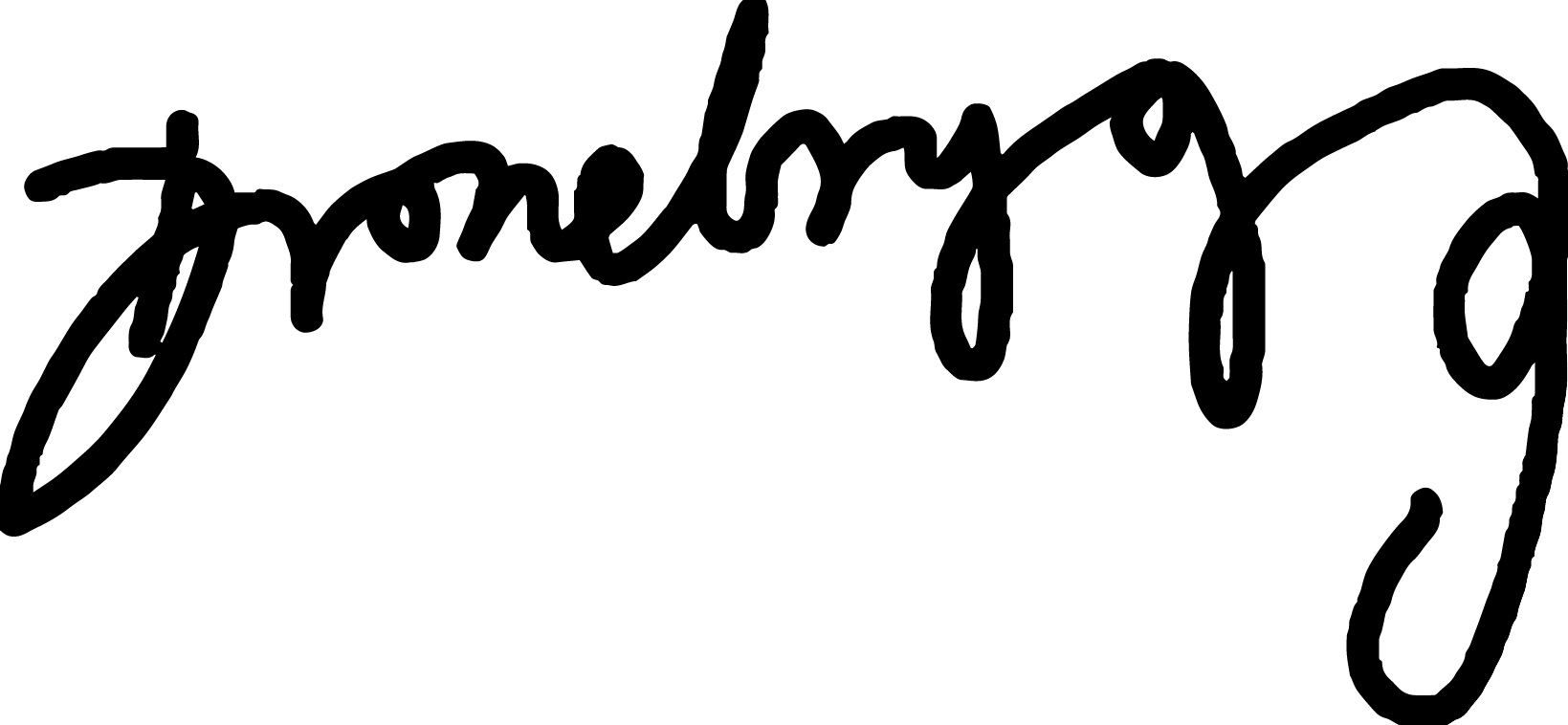 Oslo Apiary & Aviary work in accordance with the principles for mental health professionals who are at
the forefront of and interested in strengthening communities' responses to acute events and confronting
gradual changes in the climate, as drawn up in the American Psychology Association's report
MENTAL HEALTH AND OUR CHANGING CLIMATE: IMPACTS, IMPLICATIONS, AND GUIDANCE (2017)